5 Great Things on the Internet:
1
. Jeff Goldblum, deal breaker
:
The whole deal breaker tumblr is gold, but seriously, this one is the best. Can we just have a moment here for Jeff Goldblum? I've been in love with him for as long as I can remember.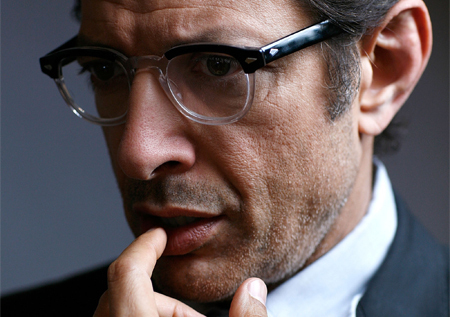 2. Retro drawings of movies I love.
One day, I'll have a house where the walls are covered with this stuff.
3.
explodingdog.com
This artist makes comics based off one word sentences that people submit. They're brilliant.
4. Old Peanuts comics
Charles Schultz was a funny bastard.
5. Vance Joy
I've been listening to this guy's EP at the start of every day for the last two weeks. It's probably time that I buy it. But who buys music anymore?
Have a great weekend!